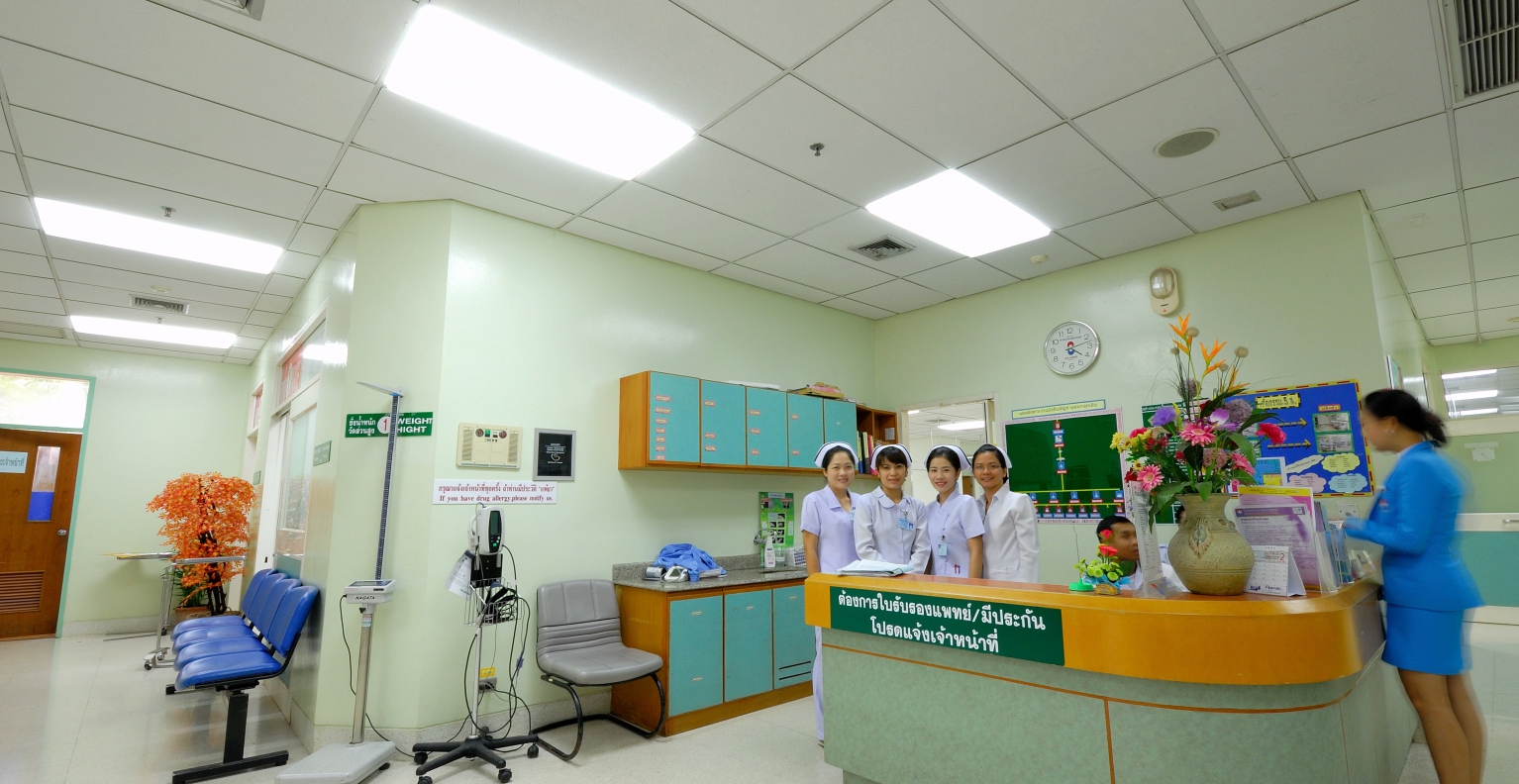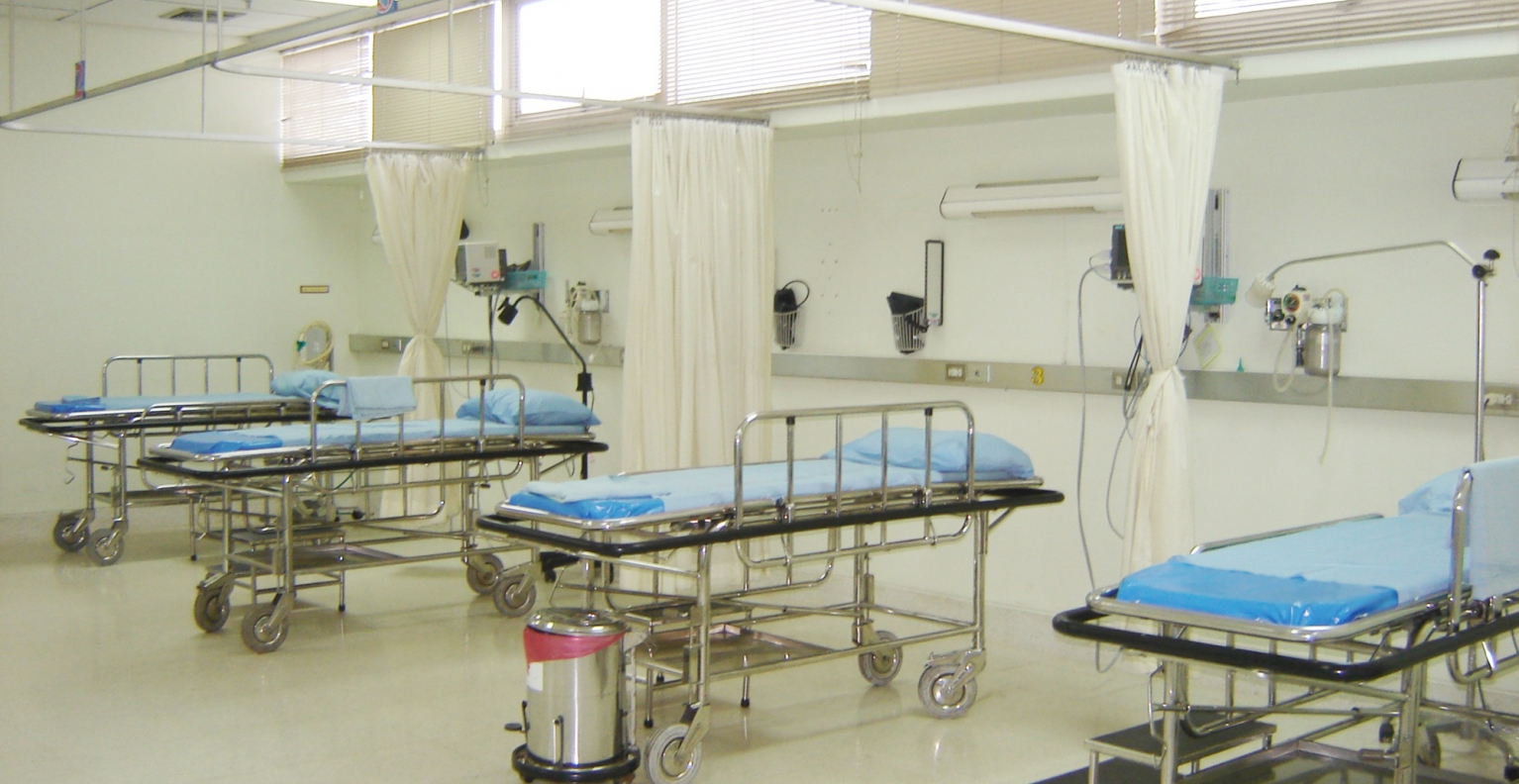 Emergency Department
Open 24 hours daily. The emergency department is staffed by specialist physicians alongside an emergency team who are ready around the clock for assistance in critical situation, both inside and outside of the hospital. There are 6 examination rooms and 4 observation beds, ready to handle multiple accidents at once. The hospital's 2 emergency ambulances are equipped with the latest system and life-saving equipment. There is also a standard certified heliport on the roof deck of the hospital building.
For Accident / Emergency patient; provide diagnostic and treatment services for accidents-emergencies patients that are in critical and urgent conditions, perform resuscitation, and provide knowledge about the observation for any urgent signs that the patients will have to return to the hospital.
For Surgery, Orthopedic and spine surgery patient; provide diagnostic and treatment services for conditions related to surgery and orthopedic surgery. Provide consultation services for problems related to surgery, orthopedic surgery, minor procedure surgery. Provide services for contacting patients about the follow-up appointment and wound dressing session.
Provide services for patients who require observation for no longer than 4 hours.
For General patients; Provide general diagnosis and treatment services after the outpatient department is closed (8.00 PM - 8.00 AM)